Across our range of K-CAPS® HPMC capsules, we offer a wide range of customization to meet your unique needs in both development and post-commercialization growth of your product and
brand.
CAPSULE AVAILABLE SIZES
Our two-piece hard capsules are available in a full range of sizes, giving you the flexibility to focus fully on developing the best product for your formulation without having to worry about material density.
TRADITIONAL COLORANTS
Choose your pigment according to your needs.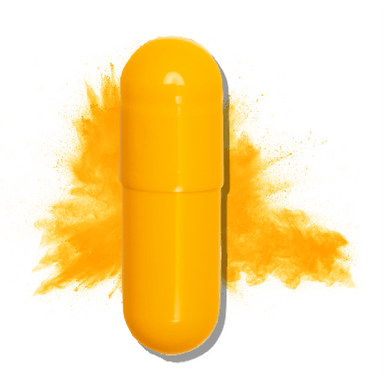 PRECISE COLOR
MATCHING TECHNOLOGY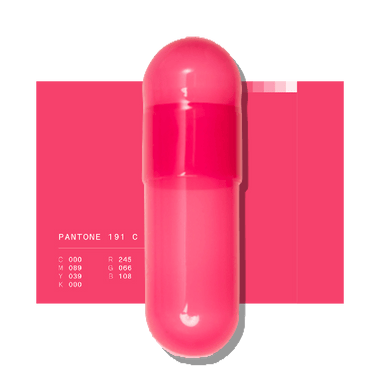 Pantone
Color Match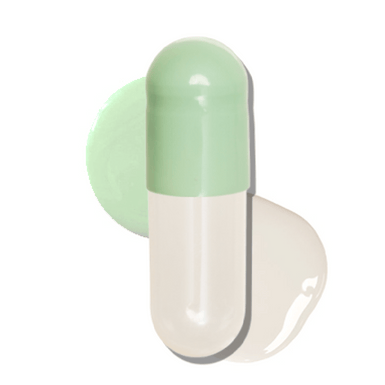 TWO-COLOR
PRINTING OPTIONS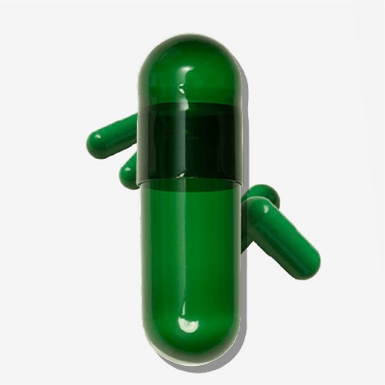 FDA, USP & EP
COMPLIANCE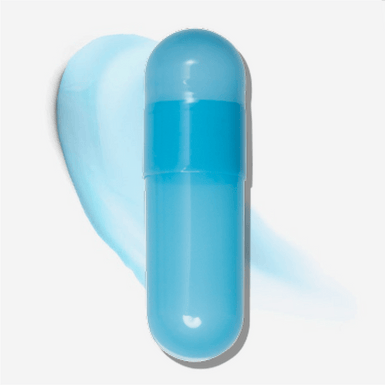 FEDERAL FOOD DRUG & COSMETIC
ACT (FDJ&C) APPROVED COLORS
We manufacture capsules in a wide variety of colors that are compliant with FDA, USP and EP requirements, including custom matching brand colors. Capsule colors can create a powerful association between your product, your organization, and your brand value. It is critical that this association be one of quality and reliability. We can color match any Pantone combination in line with international standards to align to your brand, promoting positive recognition and consistency across your product offering.
Request Quote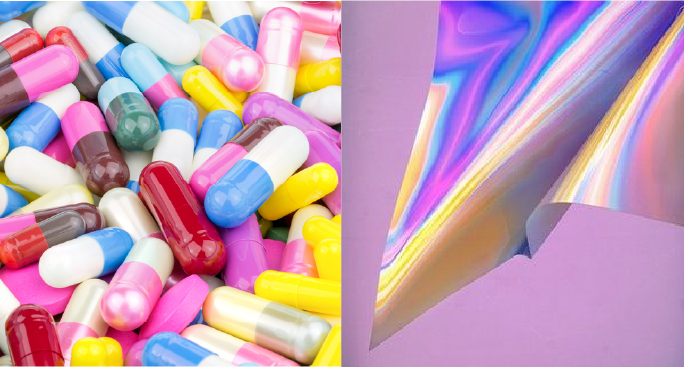 CAPSULE FINISHES
With bright, metallic, luminescent, iridescent and pearlized options, our capsule finishes offer an additional layer of differentiation to your product. Our premium finishes are available in vegetarian HPMC based capsules, and can be custom designed to create an exclusive look that elevates your product above the competition and promotes consumer recall of your brand.
PERLIZED FINISH
OPAQUE FINISH
TRANSLUCENT FINISH
✕