YOUR CAPSULE, YOUR WAY
We offer a wide range of customization to meet your unique needs in both developement and post-commercialization growth of your product.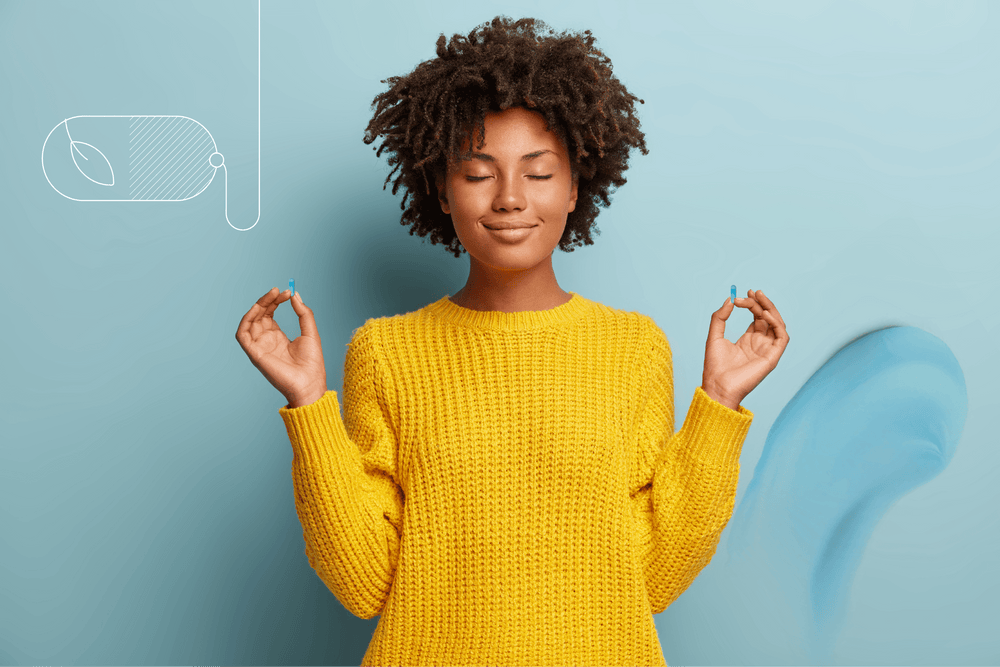 NATURAL COLORANTS
Choose yor pigment according to your needs
We manufacture capsules in a wide variety of natural pigment colors. Capsule colors can create a powerful association between your product, your organization, and your brand value and it is critical that this association be one of natural quality, recognition and reliability.
Learn More
TASTE MASKING TECHNOLOGIES
We offer the expertise and technologies to help you mask undesirable tastes and odors in formulations, which promotes patient compliance and consumer preference in your encapsulated products.
Request a quote
TRADITIONAL COLORANTS
We take capsule customization a step further with our selection of Traditional Colorants – an innovative way to increase the appeal of your products.
Learn More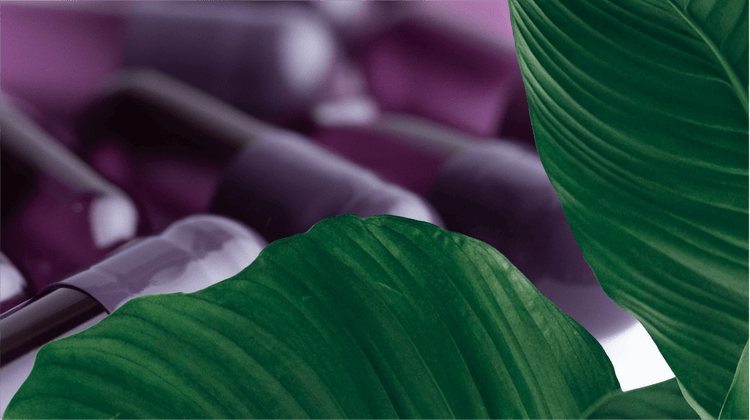 ✕